The Lightning Over Pear Acre Road
Arrow keys to move, z to interact. (gotta press on the game screen to make keys affect the game)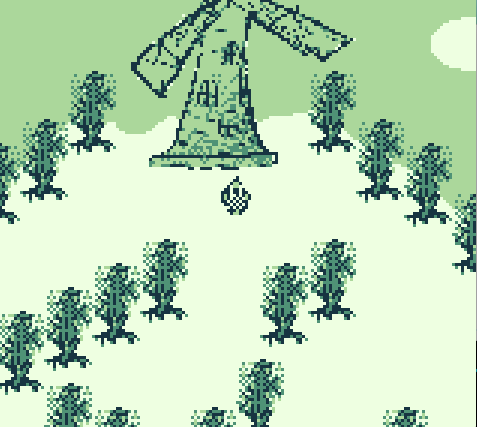 This game was made for the Pigsquad Summer Slow Jam Game Jam!

(however, I totally missed the mark on the theme, oh well maybe next time)
THE LIGHTNING OVER PEAR ACRE ROAD takes place between two nights plagued by undead dragons, as a farmer helps a knight heal and recover. This is a gameboy game for folks who enjoy exploring little nooks and crannies of big maps, and reading tons of lore. I think it takes about 1-2 hours to play.
On HTML, there is no save feature, but you can download the ROM and play it on a gameboy emulator (I suggest SAMEBOY), and save your game in the protagonists bedroom. There is a bug that loading a saved game does not load up the music, so I put a record player in the room so you can load it back up :)
have fun! I have no idea how playable this is, but hopefully its a nice farm to hang out on, once you get through the first night :)
for more of my games, music, art, and other work, check out my other stuff on ITCHIO.
PS special thanks to my husband for being the Botanical Consultant for this game, he wrote most of the plant descriptions! You can find his amazing writing (he's an author with a great book coming out in the spring!) at https://www.calangus.com/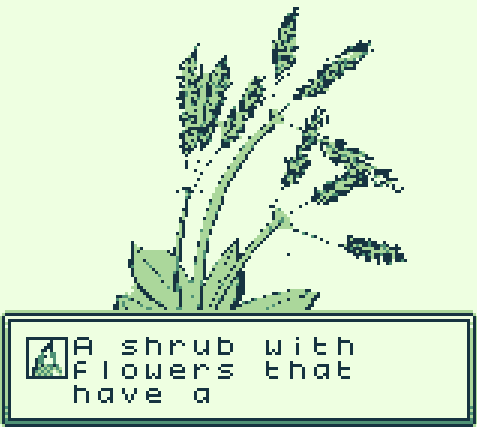 Download
Download
THE_LIGHTNING_OVER_PEAR_ACRE_ROM.zip
133 kB